When you take a lot of photos (I took 25,034 last year alone) you tend to need to extend your layouts to more than one page... enter the double page spread (DPS)!
Basically its two layouts that coordinate through color and theme to create a unified effect, as opposed to two single layouts that stand alone. However, by treating facing pages in an album as one page (think of it as a 12x24 layout instead of just two 12x12s), you can create a large canvas to express the many aspects of your event. You can also add one larger eye-catching photo among the smaller photos for emphasis.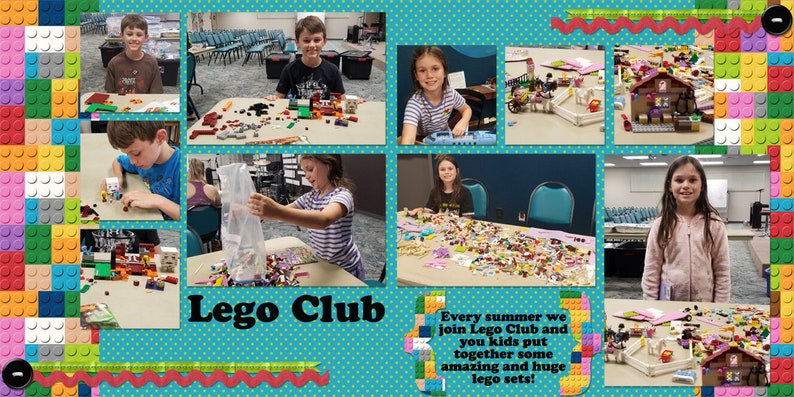 Of course, there are some tricks to DPSs that will help them look utterly amazing in your album, let's talk about one each month for the year of 2020.
First, if you have too many photos to fit on a single page, a DPS allows you to spread out a little. They also allow more room for journaling. Be sure you are using your own handwriting, it is SO important, and you can turn your handwriting into a font
HERE
!
The main element tying your pages together, besides the photos, should be the papers. The matching background papers create a common color scheme and instantly tie the pages together. Plus, if you like to have the facing pages in your scrapbook match, creating a double-page spread is the perfect solution. When facing pages match, the overall effect creates a continuity that is nice to look at, rather than the sometimes jarring effect very dissimilar pages can have. Most of my scrapbooks have a color palette that I stick to, so even pages that are not DPS still look nice next to each other in the album.
Be sure to subscribe to my blog so you don't miss next month's tip for making gorgeous DPSs!