I love giving homemade gifts for the holidays. As a scrapper, if I can use photos and any of my crafts supplies, well that's even better! My friend
Desirée over at
the36thavenue.com
had some great ideas on her blog that I wanted to share with you, they are the top 10 handmade gifts using photos!
1
2
I love this idea… I need to make one of these bracelets with my kiddos picture!
3
I made this one for grandma years ago and she loved it!
4
What a cute way to display family pictures!
5
I want to cover my fridge with a bunch of these little everyday moments!
6
In love!
7
Adorable idea for baby showers, wedding gifts, and birthday presents!
8
My mom would love to receive this with family pictures… A proud grandma can even carry it in her purse!
9
Cute gift… cute decor!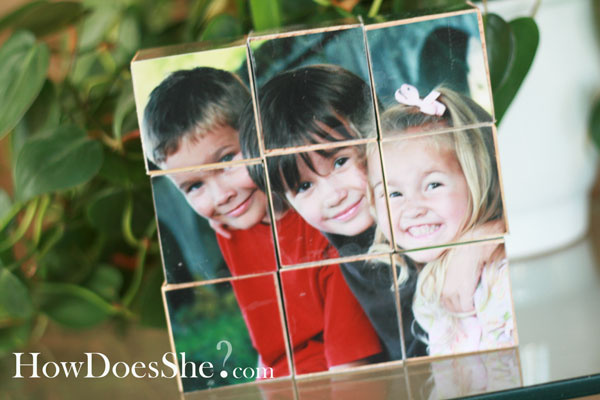 10
Such a sweet idea for an anniversary gift!
So, are you inspired by all of this awesomeness?
I love handmade gifts so much!
I love making them and I love receiving them.
It's the time spent behind a handmade gift that really shows the true value of them!