Whether as a study or just for fun, reading about astrology is always interesting. Celebrate International Astrology Day with your near and dear ones. Have fun predicting the future, studying the planets, your last trip to your psychic, or scrapping about UFOs!
This kit is Outta This World! It comes with 45 papers and 100 elements, including a complete solar system with real photos from NASA! There are fun aliens and lots of great rockets, spaceships, UFOs, stars, and even a vortex! There are lots of great typical scrapbooking items too such as staples, journaling blocks, photo prongs, bakers twine, buttons, tabs, glitter splats, brackets, and much more! This kit is perfect for school projects, trips to the observatory or planetarium, meteor shower evenings, astronomy class, or trips to see aurora borealis; but you will use this kit again and again because of the universal color palette and all the great papers and embellishments!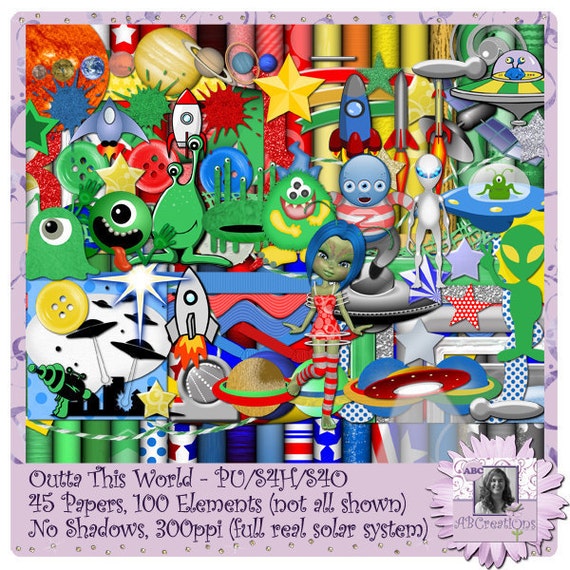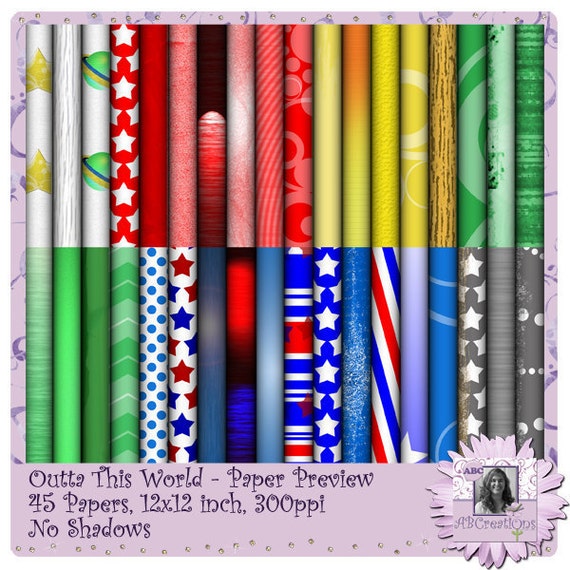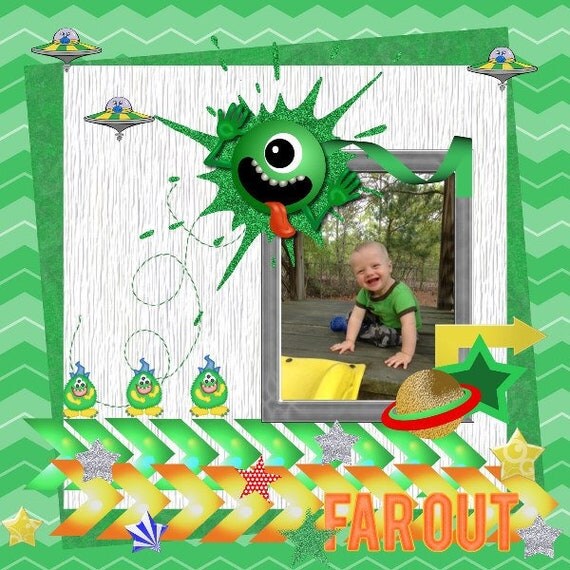 •.¸¸.
•´¯`•.♥.•´¯`•.¸¸.•
This star-strikingly lovely set includes the 12 signs of the zodiac in black and again in chrome (each larger than 6 inches at 300ppi). Also included is a full set of 12 clear overlays featuring each of the signs of the zodiac in black (but you can make them whatever color you like), 12x12 inch at 300ppi. CU OK.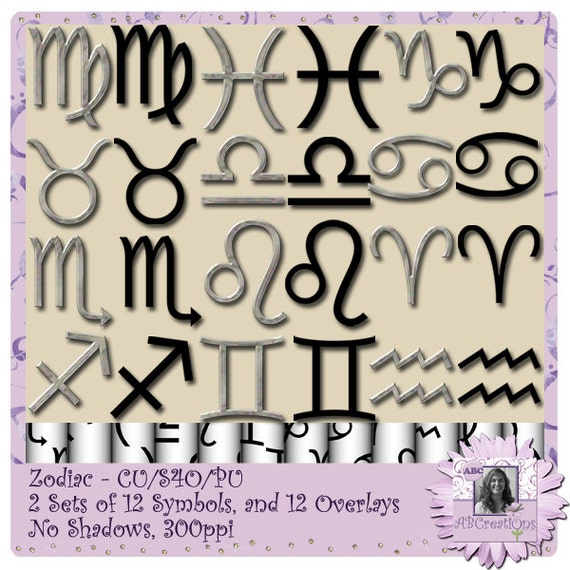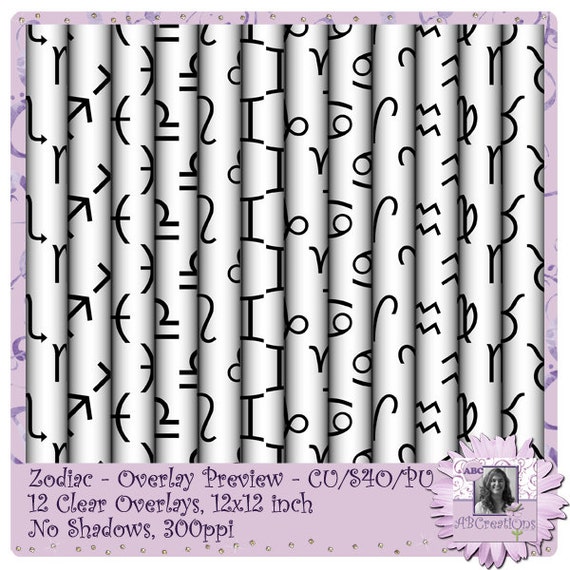 •.¸¸.
•´¯`•.♥.•´¯`•.¸¸.•
In addition to their use as a written alphabet, runes were a system of symbols used for magic and divination. Runes are a complex system steeped in legend, myth, and mystery; and they are loaded with power!
This naturally gorgeous set of 24 Runes charms will add that something special to your next project. Each file is named with the Rune name and meaning. CU OK.